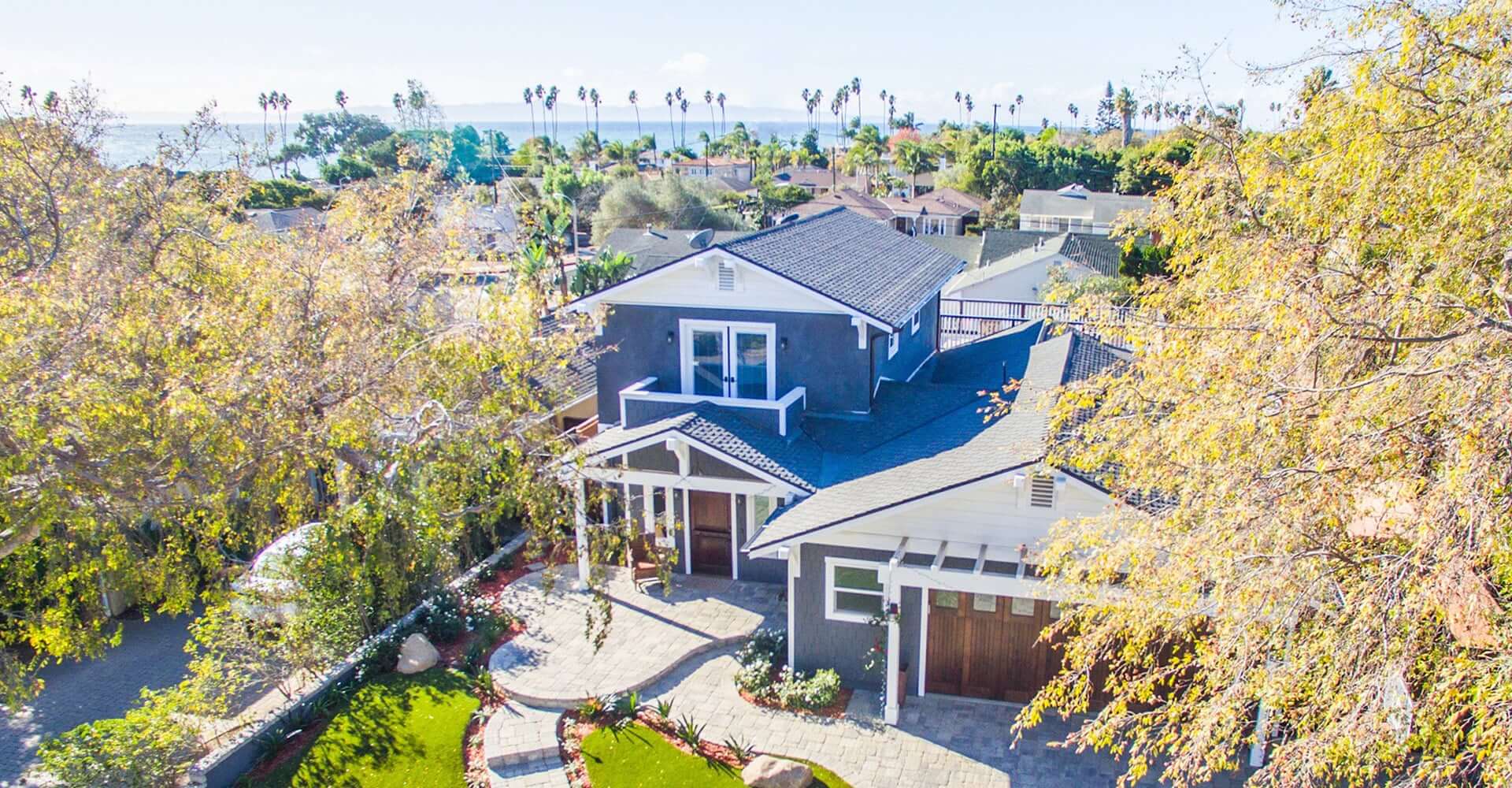 Las Ondas
Santa Barbara, CA
Winner of the 2016 SBCA Builder of the Year Award
The finished project, a progressive Transitional Craftsman Home, started as a segmented house with years of deferred maintenance. Bruce worked closely with the clients in defining their vision for the house. A young couple relocating from Colorado with their 4 years old son, they had specific needs, which entailed a complete redesign of the existing 1,800 square foot home, all the while maintaining the existing footprint.
The goal was to create a complete living space for their son to grow up in that encompassed Santa Barbara's casual lifestyle, while maintaining a clean and elegant design. The challenge was to stay within the client's budget and also to meet a strict 6-month schedule so that the owners could celebrate Christmas in their new home. It took creative thinking to accomplish a design in which every space was utilized efficiently and with high quality finishes. Client interaction was key in overcoming challenges and meeting deadlines. The homeowners' enthusiasm and collaboration in choosing finishes was key to the success of the project.
The result is a complete floor plan reconfiguration providing the client with a space to perfectly fit their family: including an open kitchen and living area, ocean view deck, and even a woodworking shop, as requested.